The First Jobs of the World's Most Successful
Everyone has to start somewhere in life. For some, it's at the top of the pile, for others it's at the very bottom of the heap. But, no matter where you start, one thing is for certain, it doesn't matter where the beginning is, just so long as you get going! Some of the world's most successful people began in jobs that are far from glamorous. So, never let anybody tell you that flipping burgers, wiping tables, washing cars or that other "menial" job will amount to nothing. Because it's not about what you do, it's about how you do it, what you learn from it, and what you do with those lessons as you take the next step in your life. Check out the first jobs of some of the world's most successful.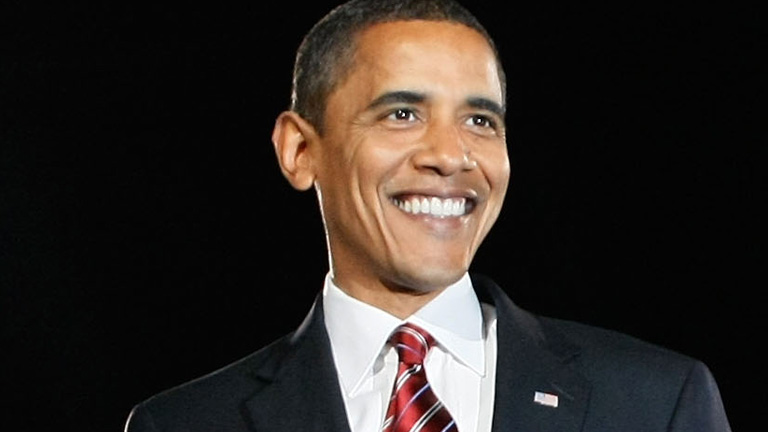 Stephen King, the master of horror, started out pumping petrol. I wonder how many of the spine-chilling plotlines
were thought up while filling people's tanks …
 Richard Branson was an amateur bird breeder and arborist
(he was just 11!)
Donald Trump  and his brother collected old cans and bottles and exchanged them for money.
 Ray Kroc, the man who turned McDonald's into the multi-billion dollar franchise that is today,
started out at his uncle's soda fountain.
Steve Jobs was in high school when he was hired as a summer casual at Hewlett Packard.
It was there that he met Apple co-founder Steve Wozniak.