10 Weird and Wacky Sporting Facts
UNIGAMES 2014 are coming (28 Sep-3 Oct; look out for the Co-op crew!). To get your head and heart into the sporting spirit, we've put together theses 10 weird, wacky and wonderful sporting facts. Impress your friends with your newfound knowledge!  
1. Kite flying is a professional sport in Thailand. Huh, who knew?
2. Golf is the only sport to have been played on the moon. It was 1971, and astronaut Alan Shepard managed to play two shots in his super-heavy and clunky spacesuit.
3. Baseball legend Babe Ruth wore a cabbage leaf under his hat to keep cool.
4. Ever wondered why the Olympic Rings are the colours they are? Well, it's pretty simple really. Yellow, green, red, black, and blue were selected because at least one of those five colours appears in every flag in the world.
 5. To protect venues from militants and wild animals during the 2010 Commonwealth Games in New Delhi, Indian authorities deployed sniper units,  surface-to-air missiles, anti-aircraft guns and a gang of expertly-trained Langur monkeys. Yeah, you read that right – monkeys.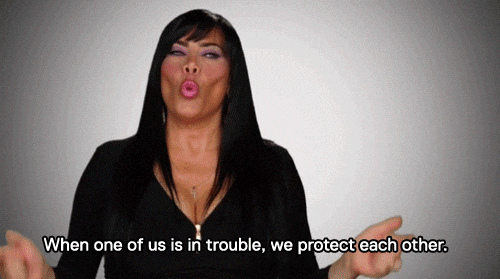 6. Swimming legend Dawn Fraser, was given a 10-year suspension in 1964 after drunkenly swimming a moat to steal an Olympic flag from outside Emperor Hirohito's palace in Kōkyo. No wonder she was named Australian of the Year.
7. Ethiopia's Abebe Bikila won the 1960 Rome marathon barefoot because no pair of running shoes from official manufacturers ADIDAS could be found which would comfortably fit his feet.
8. While playing for Napoli in Italy, football legend Diego Maradona used a plastic piece of … ahem … manhood filled with clean urine to pass his drug tests.  The fake apparatus was stolen from a Buenos Aires museum in 2003.
9. The Ancient Greeks awarded celery to winners of sports events.
10. Table tennis balls have been known to travel off a paddle at speeds up to 160 km/hr.