THEME ON! Official Theme Party List for UNIGAMES 2014
UNIGAMES 2014 is almost upon us. This means competition, athletic awesomeness and champion sportspeople doing their thang. But let's be honest – it's the parties, dress-ups and hilarious antics that matter most! To give you as much time as possible to get your schmicko costumes ready, here is the official UNIGAMES 2014 theme list. Get creative, people! This is your time to shine!
Sunday – Team colours
Location – Ivy (ticket required)
Show your pride and wear your uni colours while you party on opening night! There are heaps of branded uni apparel  at the Co-op for you to adorn yourself with. Or you may want to even get a little adventurous … if you don't mind body paint!
 
Disclaimer: we are not endorsing a complete metamorphosis into a reptile-like creature.
Monday – Traffic Light Party
Location – Cargo Bar, the Loft and Bungalow 8
The rules are simple –
RED = TAKEN
AMBER = UNDECIDED
GREEN = SINGLE AND READY TO MINGLE
Have fun and play nice! 😉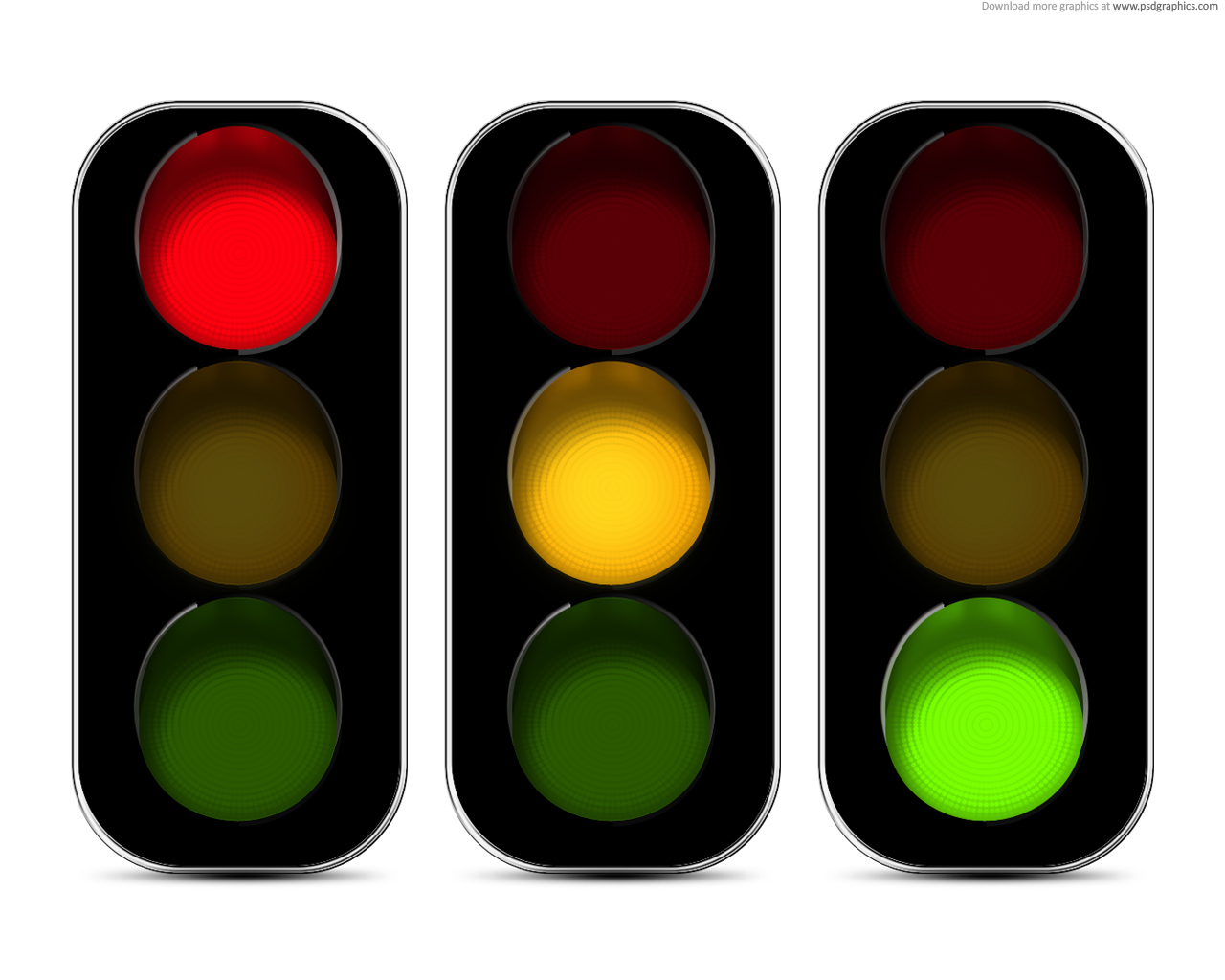 Tuesday – Retro Sports
Location – Ivy (ticket required)
Sweatbands at the ready. It's time to boogie in your very best retro sportswear!
Wednesday – Double Denim
If it was good enough for JT and Britney back in the day, it's good enough for UNIGAMES 2014. Get into the spirit and rock the sh*t out of the Canadian tuxedo.
Thursday – Superheroes & Villians
Are you a goodie or a baddie? A Batman lover or Joker fan? Have a little fun and dress up as your favourite character on the final night of partying.